Registered Clinical Counsellor RCC, MA, Registered Hypnotherapist
Goly Emam is a Registered Clinical Counsellor and holds a Master of Arts in Counselling Psychology from City University of Seattle, a Clinical Hypnotherapist, a Reiki Level 2 Practitioner, a best selling author of Motherhood Goddess Powered that she co-authored with 13 other moms who share their journeys, struggles, and insights into motherhood and a Spiritual Practitioner in training with New Thought Global.
As a mom to 3 kids under the age of 10 and married for over 15 years and working for over 15-years with families with teens she deeply understands the dynamics of family life and is called to help families heal from their past and create healthy thriving relationships in the present. She specializes in treating the roots of anxiety, depression, fears and phobias, addiction, family dysfunction, trauma patterns, relationship with self and others, and life purpose.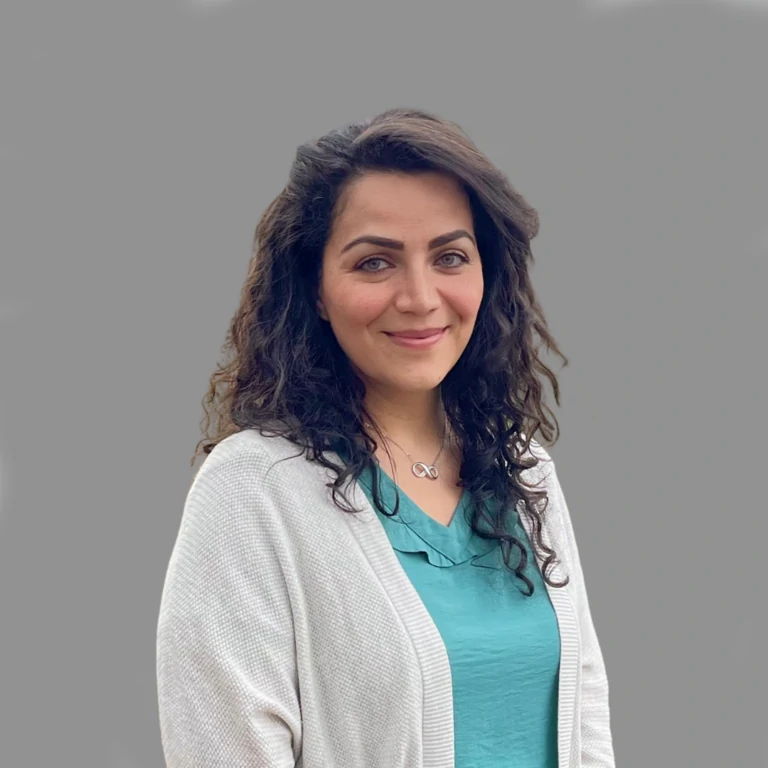 Her emphasis is on the interconnection between science and spirituality as she helps clients align with their truth, integrating mind, body, and spirit into their human and social experiences and expression. She has also developed the Emotional Mastery Method for moms to foster a relationship to self, connection to kids, and intimacy with their partners. She is passionate about healing generational trauma patterns in order to nurture the spirit of children and heal our humanity one family at a time.
Treatment modalities:
Interpersonal Psychotherapy
Clinical Hypnotherapy
Cognitive Behavioral Therapy (CBT)
Dialectical Behavioral Therapy (DBT)
Emotional Freedom Therapy (EFT)
Couple's and Family Systems Therapy
Pre-Teen and Teen Therapy
Group Therapy
Narrative Therapy
Mindfulness-Based Psychotherapy
Sensorimotor/Somatic Psychotherapy
Spiritual Psychology