Life Performance Coach, PCC, CPCC, MSc
Fenneke Tjallingii is a Performance Coach and certified Systemic Team Coach with over 6 years of experience. She holds the Professional Certified Coach (PCC) credential of the International Coach Federation and the Certified Professional Co-Active Coach (CPCC) designation of the Co-Active Coaching Institute. Fenneke also has a Masters degree in Marine Biology and has 20+ years of experience in practicing and teaching mindfulness and yoga.
Fenneke empowers people with calm, clarity, and confidence to let them thrive in their life and work. She supports her clients to build resilience and perform at their best, without sacrificing their well-being. Fenneke's driving purpose when coaching is to bring awareness and conscious choice so that her clients can choose the life they desire, experience joy in their lives and express their unique contributions into our world.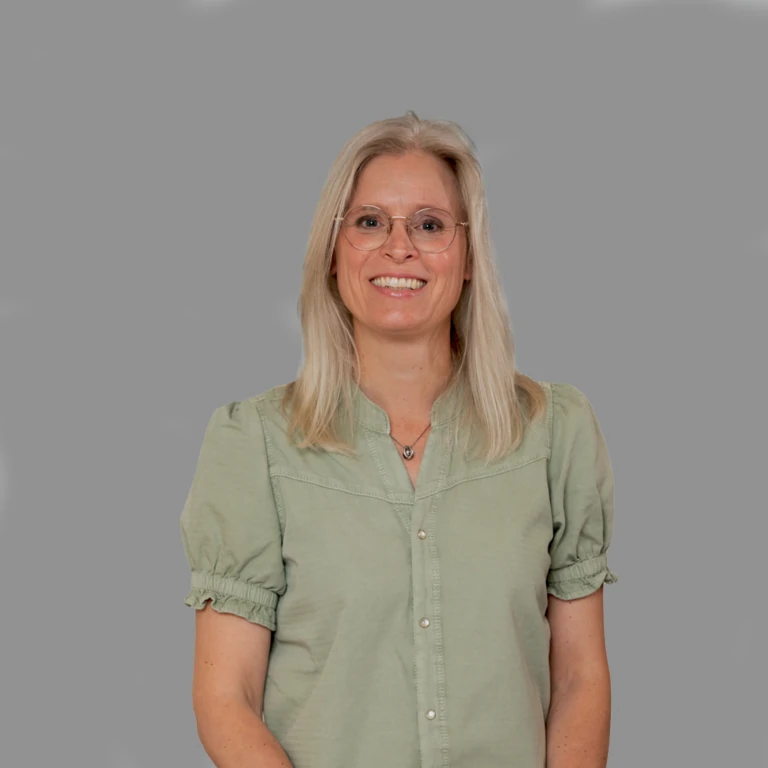 As team coach, Fenneke creates conscious work cultures. She works through a systemic lens, creating actionable insight in what is truly happening in the system and aligning people and strategy. She enhances team performance, employee engagement and wellbeing so teams can successfully deliver on targets and positive impact.
Fenneke is also passionate about the practice of building a caring self-discipline with compassion and consistent actions to stay focused on your higher goals. This allows her clients to build a steady commitment and achieve the desired outcomes, without having to be harsh on themselves. By empowering clients both in their doing and in their being, they can fully embody change and realize sustainable results.
Fenneke has an integrated, holistic approach that incorporates the impact of the wider system. Her style is genuine and caring and people indicate experiencing a sense of calmness from being in her presence. Fenneke makes the visceral explicit while always holding her clients in integrity.
Fenneke can help with:
Self-mastery
Stress & anxiety reduction
Confidence building
Goal achievement
Purpose clarity
Relationships
Communication and conflict resolution
Self-criticism & self-compassion
Breaking with demoting habits
Low motivation
Fear of failure
Procrastination