Psychiatrist Medical Director, MD, FRCPC
Dr. Kourosh Edalati's journey in holistic brain health began as an immunology student at McGill University.  He observed that foods had a major impact on his immune system.  His improved immune system not only kept him away from illnesses, but also turned his brain into a calm and happy one to the extent that people around him nicknamed him the "Zen dude".
Later on, Dr. Edalati started to look at clinical hypnosis and mindfulness-based psychotherapies with other psychological interventions as part of his psychiatry training. His conclusion was that these treatments when combined with proper nutrition can have a far greater impact on the health of not only people's minds but also on their bodies.
After observing the connection between the domains of biology, psychology, spiritual beliefs, and social networks, Dr. Edalati decided that addressing just individual domains (such as biology through nutrition) when treating patients was not enough and a more comprehensive philosophy of healing the brain and therefore the body was needed.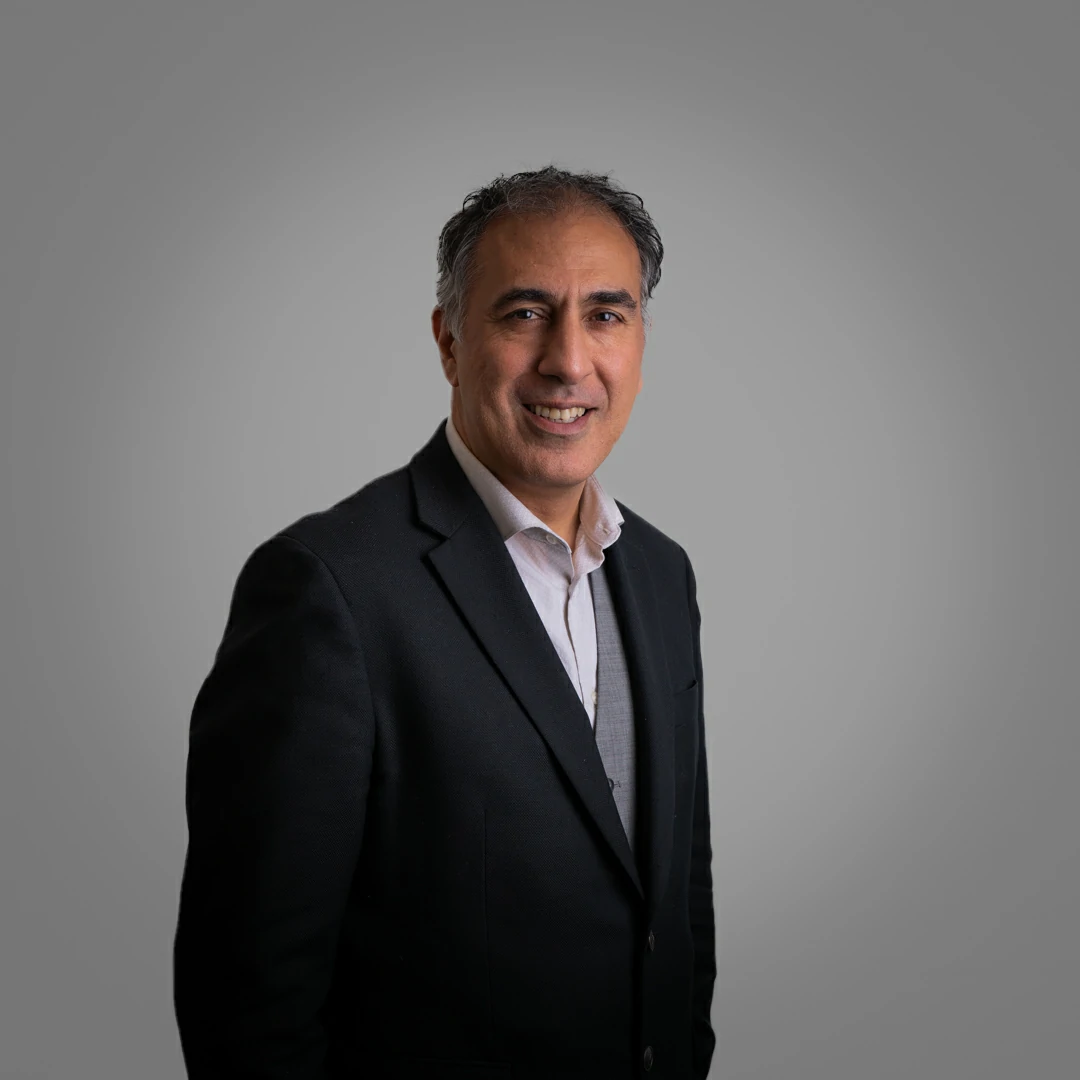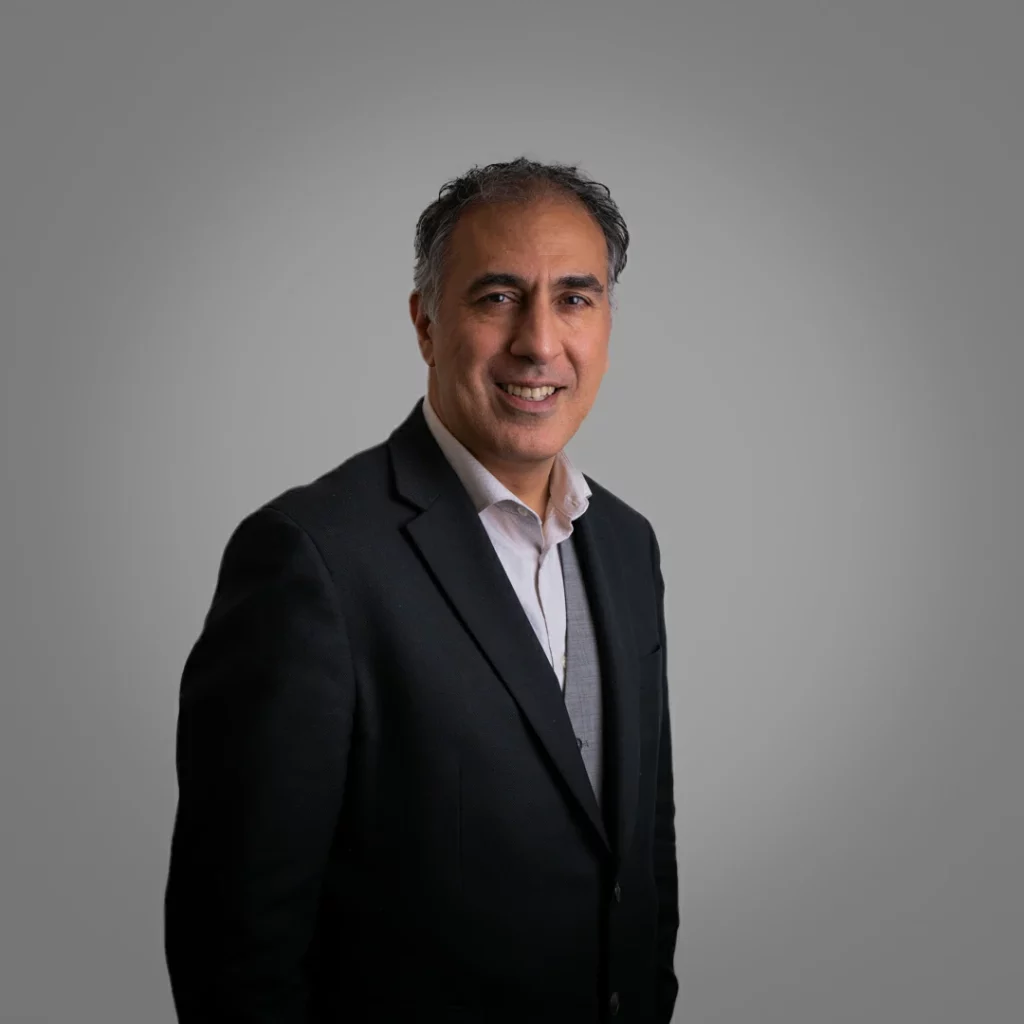 With this intention, he founded Elumind to take brain health and therefore the health of the body to a whole new level with the vision of changing the way we live our lives forever.
Dr. Kourosh Edalati is a psychiatry graduate from the University of British Columbia. He works in private practice working with a variety of mental health conditions.  Additionally, he worked at BC Children's Hospital in the Child and Family Clinic, specializing in PTSD in children and adolescents. Dr. Edalati is also a clinical instructor for the Department of Psychiatry at the University of British Columbia.
Dr. Edalati has expert training in a number of areas:
He has completed all courses in Functional Medicine through the Institute of Functional Medicine and has been practicing integrative mental health using Functional Medicine principles. These are advanced courses in gastrointestinal health, detoxification, cardiometabolic health, immune system, hormonal balance and finally bioenergetics.
He is board certified in clinical hypnosis and is an active member on the board of the BC Clinical Society of Hypnosis.
Furthermore, he has training in Eye Movement and Desensitization Processing, Cognitive Behavioural Therapy, Sensorimotor therapy, Mindfulness-based therapies and Family Therapy.
Dr. Edalati has extensive training in pain management and other therapies that alleviate pain (in addition to clinical hypnosis) such as Biofeedback and Microcurrent Therapy.
Additionally, Dr. Kourosh Edalati has been using Neurofeedback and Neurostimulation Therapies along with QEEG Mapping to treat many mental health conditions, but also to create and enhance peak performance in athletics, academics and business.   He also has designed specific programs to help improve cognitive performance in patients suffering from post-stroke or dementia.
Dr. Kourosh Edalati is also an avid basketball and soccer player and spends time with his family living the healthy principles that he brings to Elumind.
As the medical director for Elumind, he welcomes you to contact him and learn what services can help you on your way to a healthier and happier brain as well as in your life.