Vice President for Research and Development M.D, PH.D.
Meet Dr. Kian Shoaie Nia – a visionary in the field of healthcare and a champion of personal and academic success. With a medical degree from Uppsala University in Sweden, a Ph.D. in ophthalmology, and over a decade of experience in family medicine, Dr. Shoaie Nia is a true expert in his field.He is not only focused on diagnosing and treating health conditions, but also on preventing illnesses through his dedication to preventative healthcare.
Alongside his medical background, Dr. Shoaie Nia is a seasoned life and personal coach, helping individuals to reach their full potential and achieve their personal and professional goals. With his extensive training in brain health and mental health, and his commitment to providing innovative and effective solutions, Dr. Shoaie Nia is renowned for delivering promising results in supportive therapy.In his role as Vice President for Research and Development at Elumind, Dr. Shoaie Nia brings his wealth of knowledge and expertise to the table, providing clients with innovative and effective healthcare solutions.When he's not hard at work, Dr. Shoaie Nia enjoys spending time with his family and friends, reading, traveling, and learning about different cultures.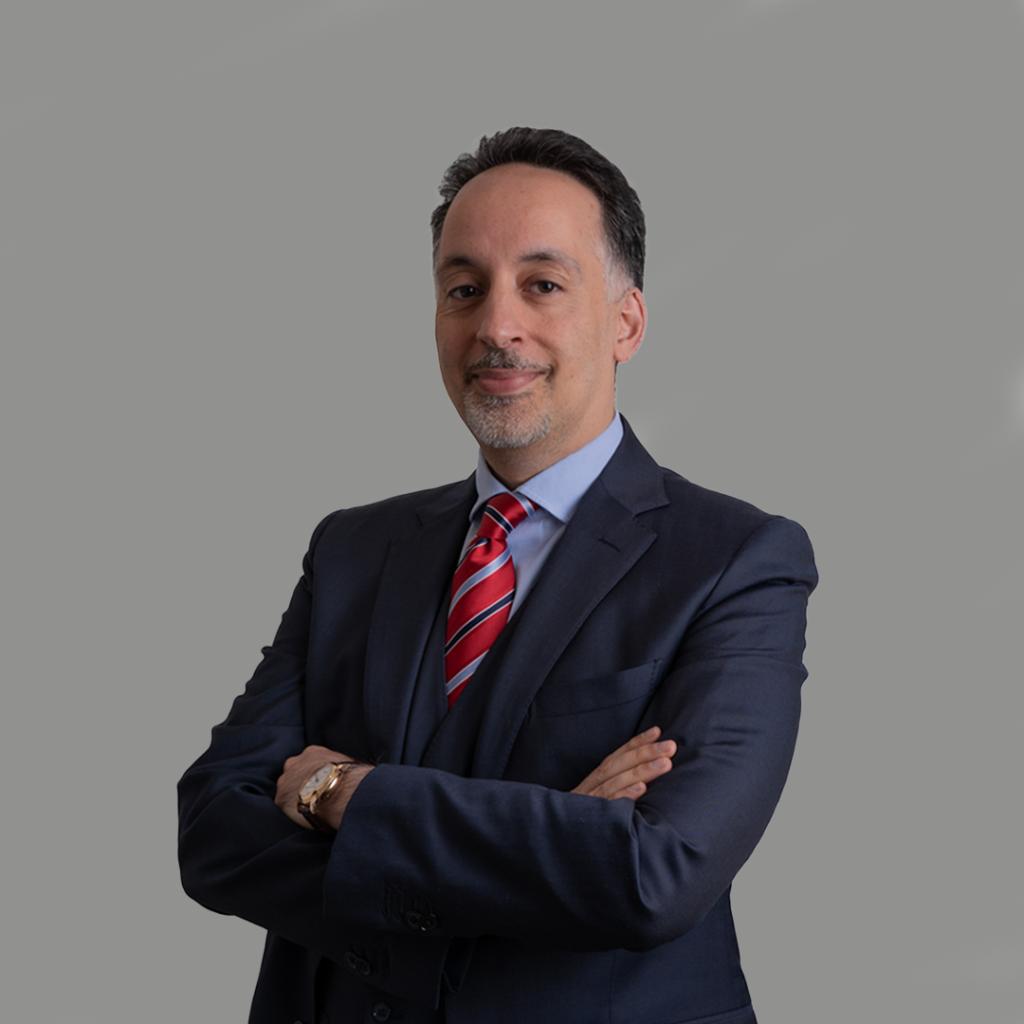 And, through his charity program with ApplyClever, he is changing the lives of students from around the world by helping them educate themselves and reach success. He is fluent in Swedish, Farsi, and English, and understands some Spanish, making him a true global citizen. Join the countless individuals who have been impacted by Dr. Kian Shoaie Nia's passion for healthcare, personal development, and academic success. Get ready to experience the promise of better health and a brighter future!