Marketing Director, MBA
Ali Shokouhi has over twenty years of experience in marketing and Sales across various industries. In his current position, Ali is responsible for overseeing the entire branding and marketing strategies, including planning and targeting, advertising and communications, brand management and growth management. Ali Shokouhi plays an instrumental role in the commercialization of the Elumind services.
Before joining Elumind in 2022, Ali was the marketing Manager in bioLytical Laboratories, responsible for marketing management, generating leads, and increasing market share. Ali Shokouhi successfully developed and implemented a sales intelligence and selling model, exceeding sales revenue targets in different brands such as Mitsubishi Motors, Renault, DS Automobiles, Roche, Daimler and etc. In each position Ali has held, he has contributed to impressive sales growth, impressive team development, and increased value-added network relationships.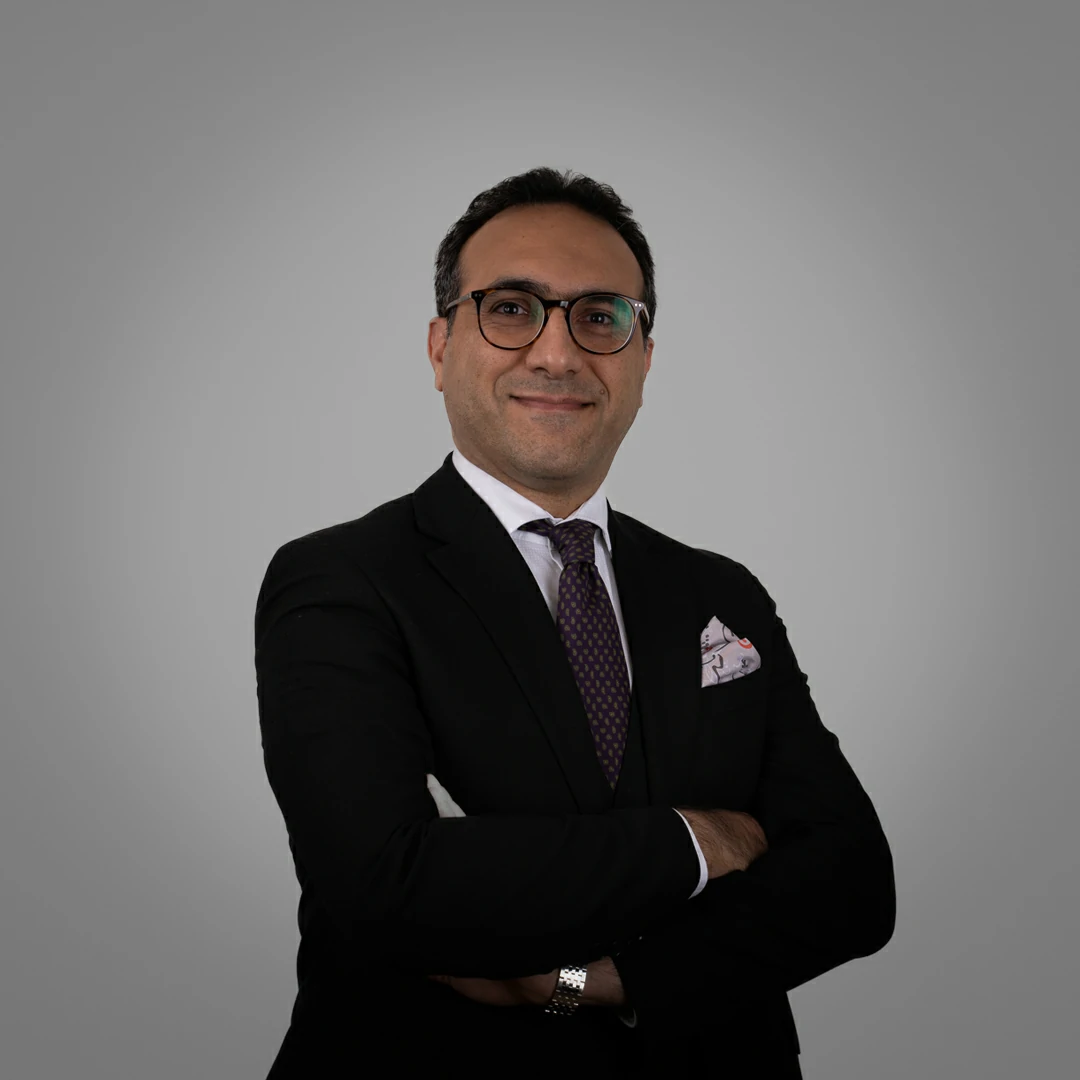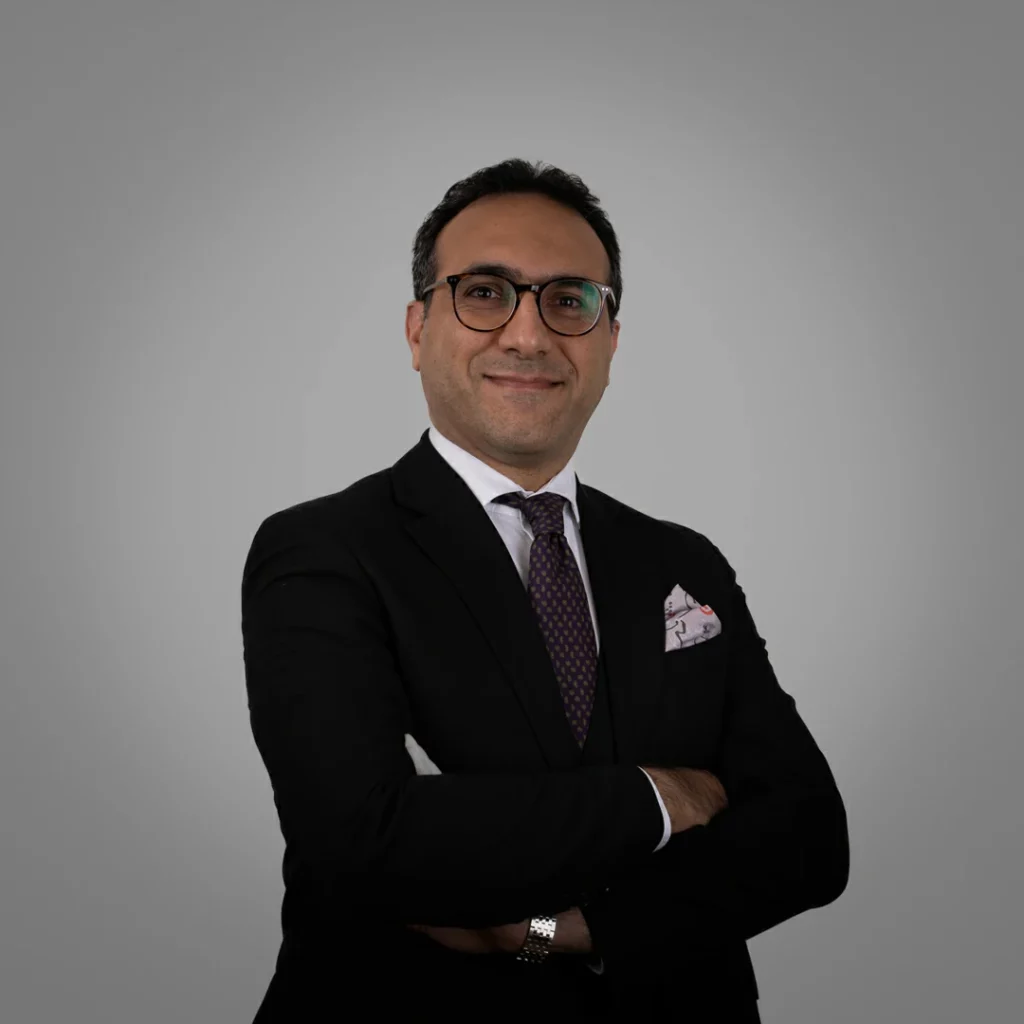 In addition to Ali's stellar work experience and qualifications, he holds a Bachelor of Arts from the University of Tehran, has his MBA from Azad University, and has earned numerous professional certifications and awards.
Ali loves to spend time with his family and friends, cooking, watching movies and reading books.