Have you ever thought of entering your Elite zone and transforming your performance? This might be a desire for everyone, but it is a must for high professionals.
Paving a success path is not easy in today's everchanging, high-competition world.  A growth mindset, self-awareness, leadership, effective decision-making, communication, and many other skills, are necessary for high professionals to pave their success path. Elumind's peak services which are based on neuroscience, are designed to evaluate high-performance individual goals and desires and provide them with tailored and personalized solutions.
Who is it suitable for?
Lorem ipsum dolor sit amet, consectetuer adipiscing elit, sed diam nonummy nibh euismod tincidunt ut laoreet dolore magna aliquam erat volutpat. Ut wisi enim ad minim veniam, quis nostrud exerci tation ullamcorper suscipit lobortis nisl ut aliquip ex ea commodo consequat. Duis autem vel eum iriure dolor in hendrerit in vulputate velit esse molestie consequat, vel illum dolore eu feugiat nulla facilisis at vero eros et accumsan et iusto odio dignissim qui blandit praesent luptatum zzril delenit augue duis dolore te feugait nulla facilisi. Lorem ipsum dolor sit amet, consectetuer adipiscing elit, sed diam nonummy nibh euismod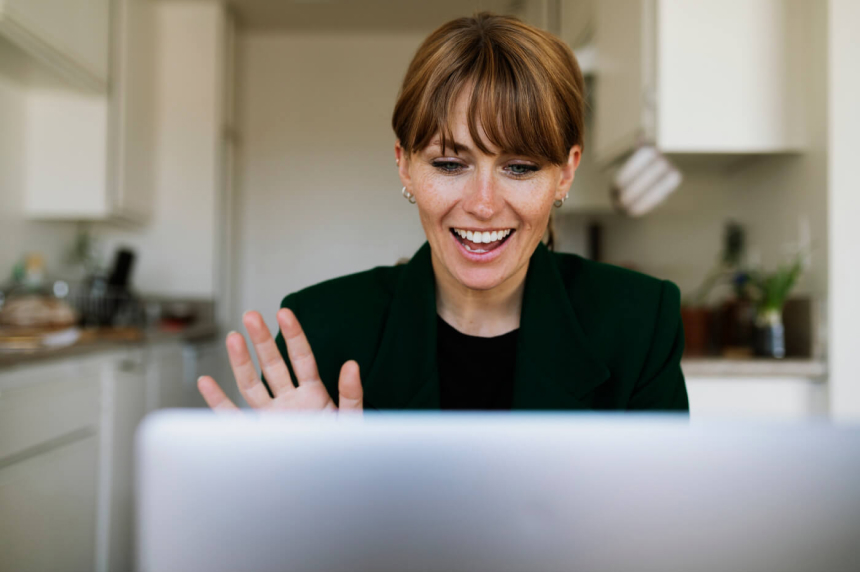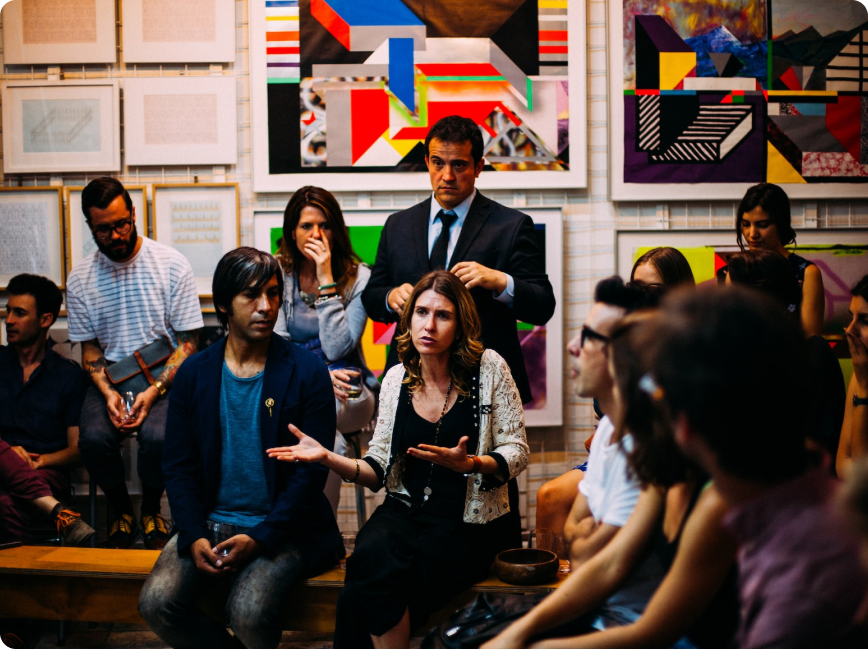 For Entrepreneurs
The quick changes in technology and the workplace have led to increased expectations among customers, employees, and end users. If your business wants to generate quantifiable outcomes, it must handle more stuff. You already shoulder all the company's responsibilities, decision-making, HR issues, business development, and many other things. And these are just your business roles! What about other roles as a partner, a parent, a sibling, or a friend?
Despite your accomplishments and achievements, you are still concerned about how you can achieve the ultimate goal of mastering your business and being your most powerful self.
By training your brain, you can reach your peak performance and achieve ultimate outcomes by being your most powerful and effective self in any area you want.Lorem ipsum dolor sit amet, consectetuer adipiscing elit, sed diam nonummy nibh euismod
For Athletes
Lorem ipsum dolor sit amet, consectetuer adipiscing elit, sed diam nonummy nibh euismod tincidunt ut laoreet dolore magna aliquam erat volutpat. Ut wisi enim ad minim veniam, quis nostrud exerci tation ullamcorper suscipit lobortis nisl ut aliquip ex ea commodo consequat. Duis autem vel eum iriure dolor in hendrerit in vulputate velit esse molestie consequat, vel illum dolore eu feugiat nulla facilisis at vero eros et accumsan et iusto odio dignissim qui blandit praesent luptatum zzril delenit augue duis dolore te feugait nulla facilisi. Lorem ipsum dolor sit amet, consectetuer adipiscing elit, sed diam nonummy nibh euismod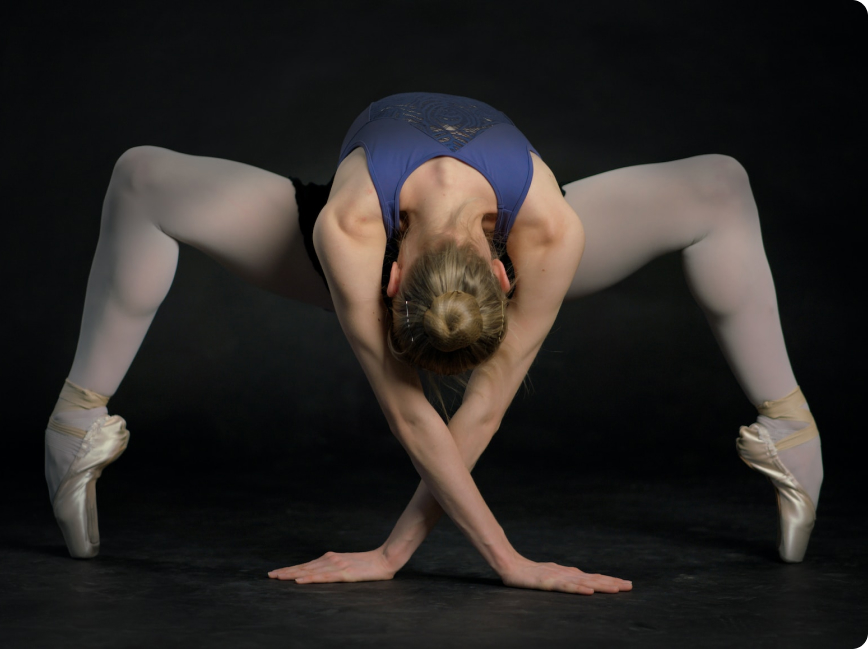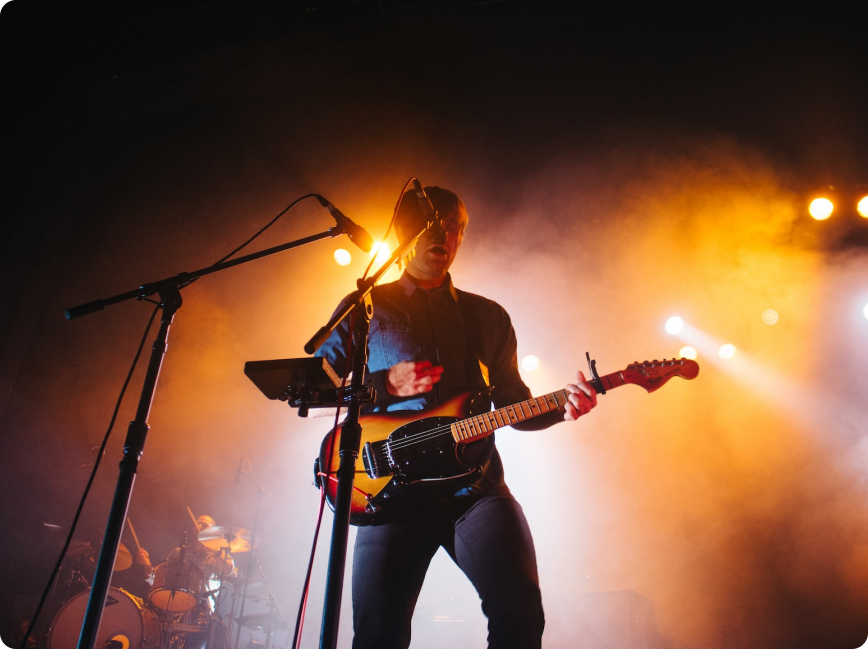 For Artists
Lorem ipsum dolor sit amet, consectetuer adipiscing elit, sed diam nonummy nibh euismod tincidunt ut laoreet dolore magna aliquam erat volutpat. Ut wisi enim ad minim veniam, quis nostrud exerci tation ullamcorper suscipit lobortis nisl ut aliquip ex ea commodo consequat. Duis autem vel eum iriure dolor in hendrerit in vulputate velit esse molestie consequat, vel illum dolore eu feugiat nulla facilisis at vero eros et accumsan et iusto odio dignissim qui blandit praesent luptatum zzril delenit augue duis dolore te feugait nulla facilisi. Lorem ipsum dolor sit amet, consectetuer adipiscing elit, sed diam nonummy nibh euismod tincidunt ut laoreet dolore magna aliquam erat volutpat. Ut wisi enim ad minim veniam, quis nostrud exerci tation ullamcorper suscipit lobortis nisl